Custom cover layouts for your products. Have an e-book you want to sell? Jazz it up with some appealing graphics and watch your sales jump! Email us with your needs and we'll get back to you with a quote.
Of course, graphics for the web and graphics to actually send to your printer for hard copies are two different things. Just let us know what you need.
If the customer is only going to download it, you only need a "virtual" cover. That is, one to show on your web site but, of course, won't be given to the user. Unless, of course, you are letting them download a pdf file. Then you can incorporate it in the file.
Let's face it. Which book would you rather buy?

This one...?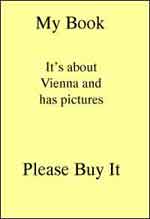 ...Or one of these?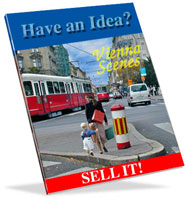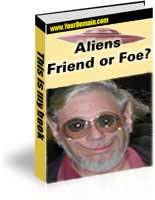 ---
Have Software? How do you represent a software program? Show it packaged in a virtual box. People are used to buying software products in boxes. Using a virtual box is the most natural way to show off your software product.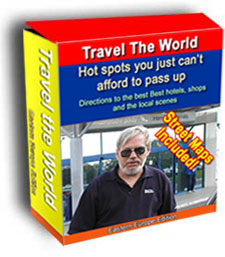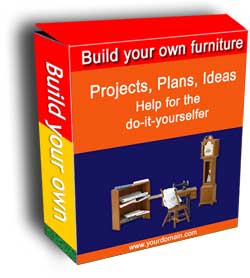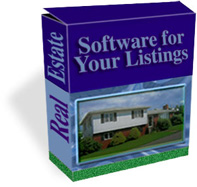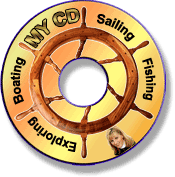 ---
Newsletter or brochure?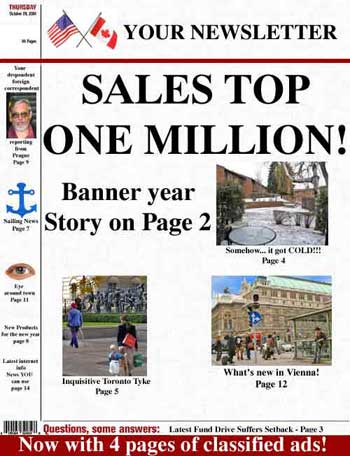 ---

Contact us for you E=Book needs right here (Note: These pics are obviously for web based graphics. We also do graphics for print publications which is, of course, a whole different process.) Check out the Movie and DVD flyers we have created.
---
---
Copyright © 2010
Design and layout by GMO web design and maintenance
Has someone seen you today?
Email the Webmaster