Some Movie Flyers/DVD covers we have created.


Obviously these are low res pictures for the web. The masters are hi res 8.5x11 and printed on hi gloss paper.
The (master) file sizes are in the area of 20mb each.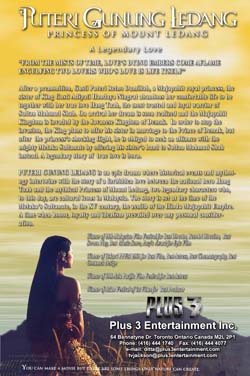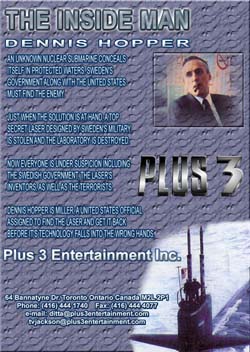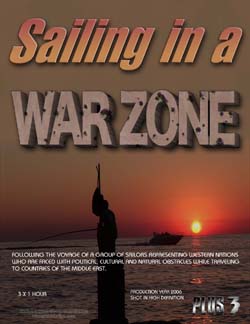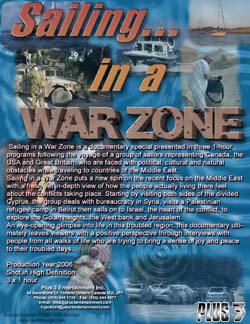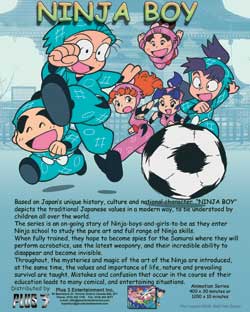 Contact us
for your flyers.
For more information on these (or other) movies, contact Plus 3 Entertainment Inc.

Home