If you are a NEPA truck dealer and have a web site, would you like a free link to your existing web site from here?
Contact us today. Email nepa@gbp.net Or fill out our Request Form
If you do not see your name here, please let us know. There is no charge for this listing or links to your web page.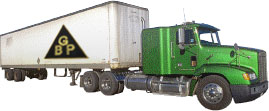 StylinTrucks.com Enjoy BIG SAVINGS on selected Truck parts and accessories.