We offer very low prices and much better quality of embroidery even in 3-D view for all Masonic Lodges, Scottish and York rite, Shriners, AMD, York rite College and just about every single appending body there is in Masonry.
We currently have over 290 designs ready to be embroidered on shirts, jackets, fleece, duffel bags, aprons and you name it we can embroider it offering excellent quality and timely delivery. For us one piece is the minimum required and we donít charge art work or any set up fees for our brethren.
Our email addresses are: tombra@bellsouth.net or mandy_01@bellsouth.net
Our telephone is: (336) 766-1177. Please contact us for that special design.

Some samples of our embroidery...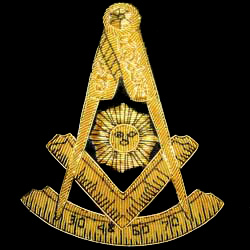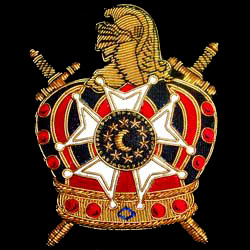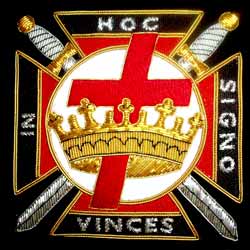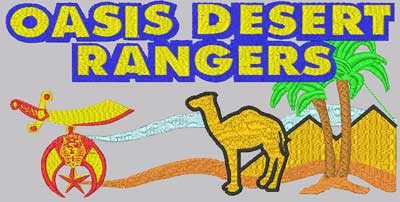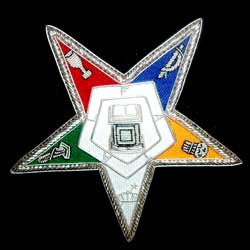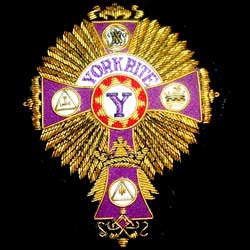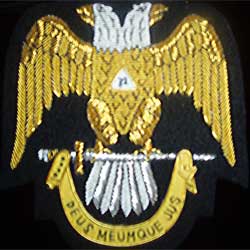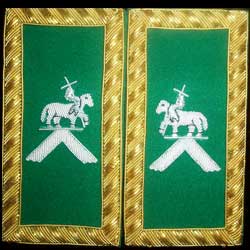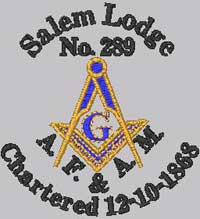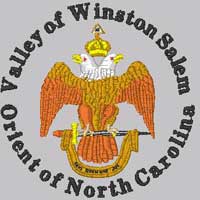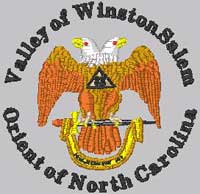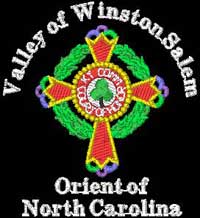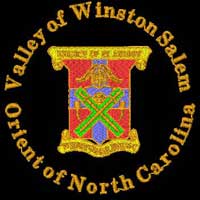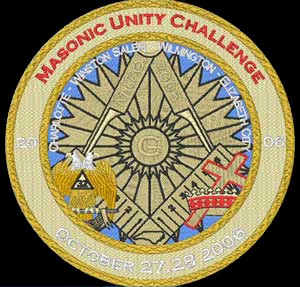 We'd appreciate a link to our site. You can use this banner if you like!

---
For Masonic gifts, please visit