Visit the Eclectically Incorrect Shop!


Computer Wallpaper for the International Traveler!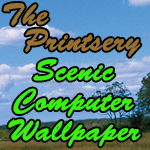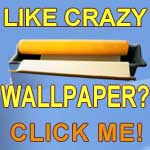 Photos © by GMO Web Design
Need Masonic Wallpaper? Get wallpaper for the Freemason here.
Graphics and content Copyright © 2001-12 by GMO Web Design
No part of this material may be reproduced in any form or
incorporated in any information retrieval system without
written permission from GMO Web Design.
All right reserved. This material may not be published, broadcast, rewritten, or redistributed.
Wallpaper is for personal use only.
Email
GMO
---
---
Home