Now, about that special gift you forgot about!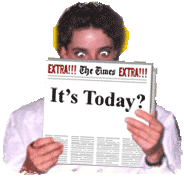 Think it's Too late for that special gift?
Not if you are Creative!!!
You can even have it just minutes before you need it.
Let's face it. Nothing beats giving a gift in person. But sometimes it just can't be done.
If you can put a gift card in an envelope or an email, why not a picture of a real gift? And you can send the gift right to their door.

Unlike a gift card they don't have to spend more than you gave. It. It's pretty much impossible to spend exactly what the gift card is for. So they have to spend money to get what they want. Not to mention maybe even make a trip to the store it's for.

And also unlike a gift card, if you send it as a gift, they won't have a cheesy price tag on it so they won't know what you spent unless you tell them.

And to top it all off, no need to use expensive overnight delivery. Have it sent the cheapest way!

So Simply:


1. Order it now
2. Print product detail image (view larger)
3. Stuff in envelope (Neat card optional)
4. Triumphantly give at the appropriate time. Whether it's a birthday, anniversary, Christmas or whatever.
5. Rinse, repeat as necessary
---
Roddenberry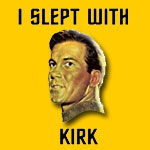 SAG art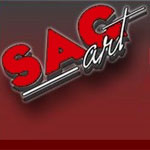 Linkin Mall Military Shop


Zazzle!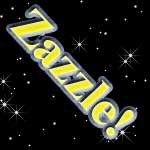 Orange Onions

Bizarre Tees